Who are we?
We are farmers. We nurture crops to enrich your life with the flavor of health and wellness in the era of adulterated food and polluted lands. Gau Organics strives to fill stomachs with love and hearts with contentment without compromising the earth or human health.

With plenty of love in our hearts and a purpose in mind, we engineer the best organic food products for you. Established as a Partnership firm in the year 2016, "PEI Organic Foods LLP" is a leading manufacturer of a wide range of organic products like Cow Ghee, Organic Jaggery, Bee Honey, etc.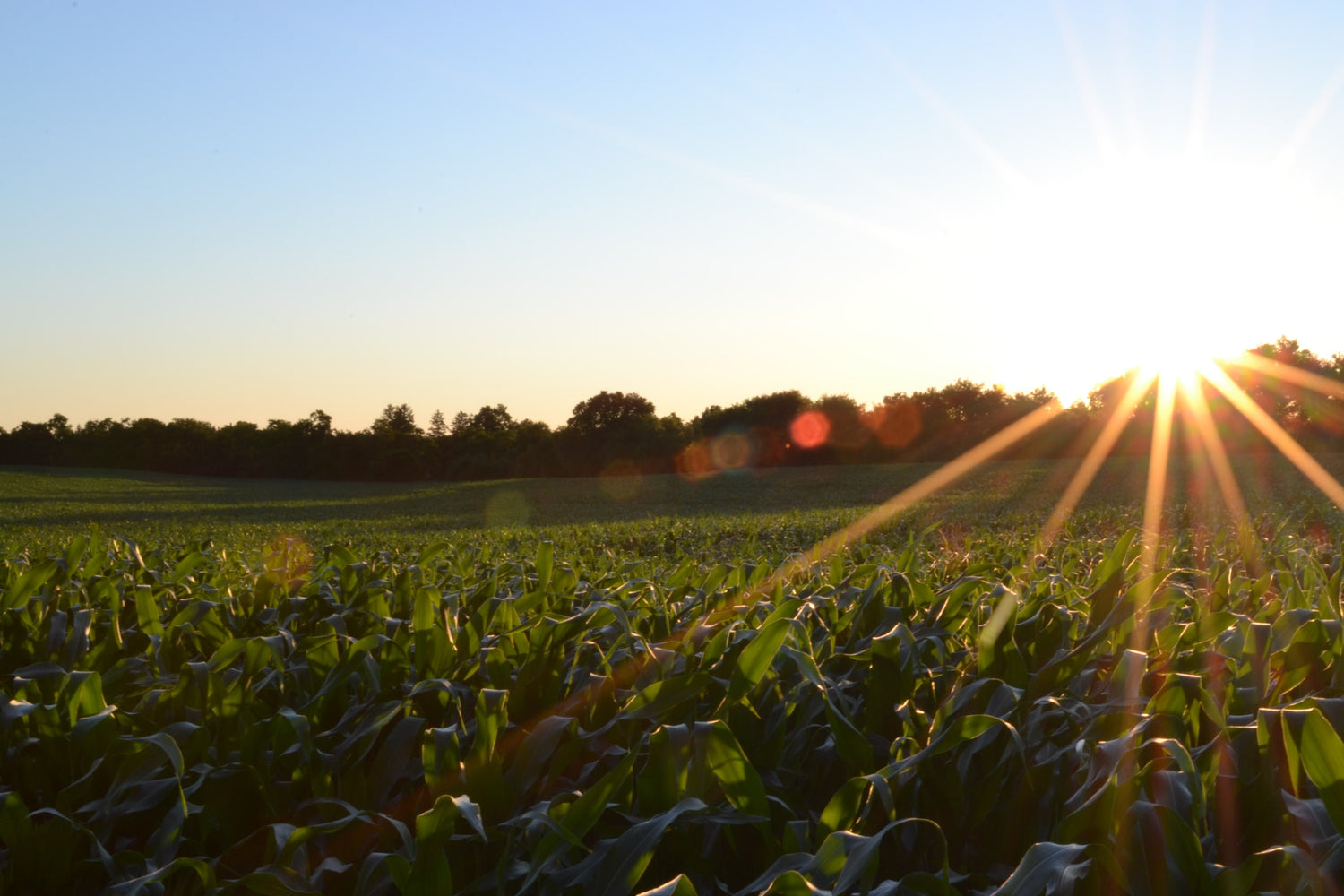 We are the seventh generation farmers who are inspired by ancient food science & sustainability. Our farming practices are guided by the principles of natural farming.
We bring food to your table which is holistic, honest & traceable to its source. An Engineer and a farmer. Having the strong back of electrical, mechanical and a group of trained engineers and technicians in our R&D team since 1970's.
We make sure to provide an extra edge on the technology upfront for our fellow farmers in the segment. Future lies in science, food science or technology science, we are here for that!
Why our products?
We have a team comprising of six-generation farmers with the utmost experience in the field.

They are fully equipped to generate products, that will be guaranteed to furnish you with the healthier, organic food products you're searching for.
Our items are organic and a lot healthier, which achieves an exceptionally sure change in one's food intake quality.
It has an extremely straightforward course, from the ranch straightforwardly to the clients, with practically no processing.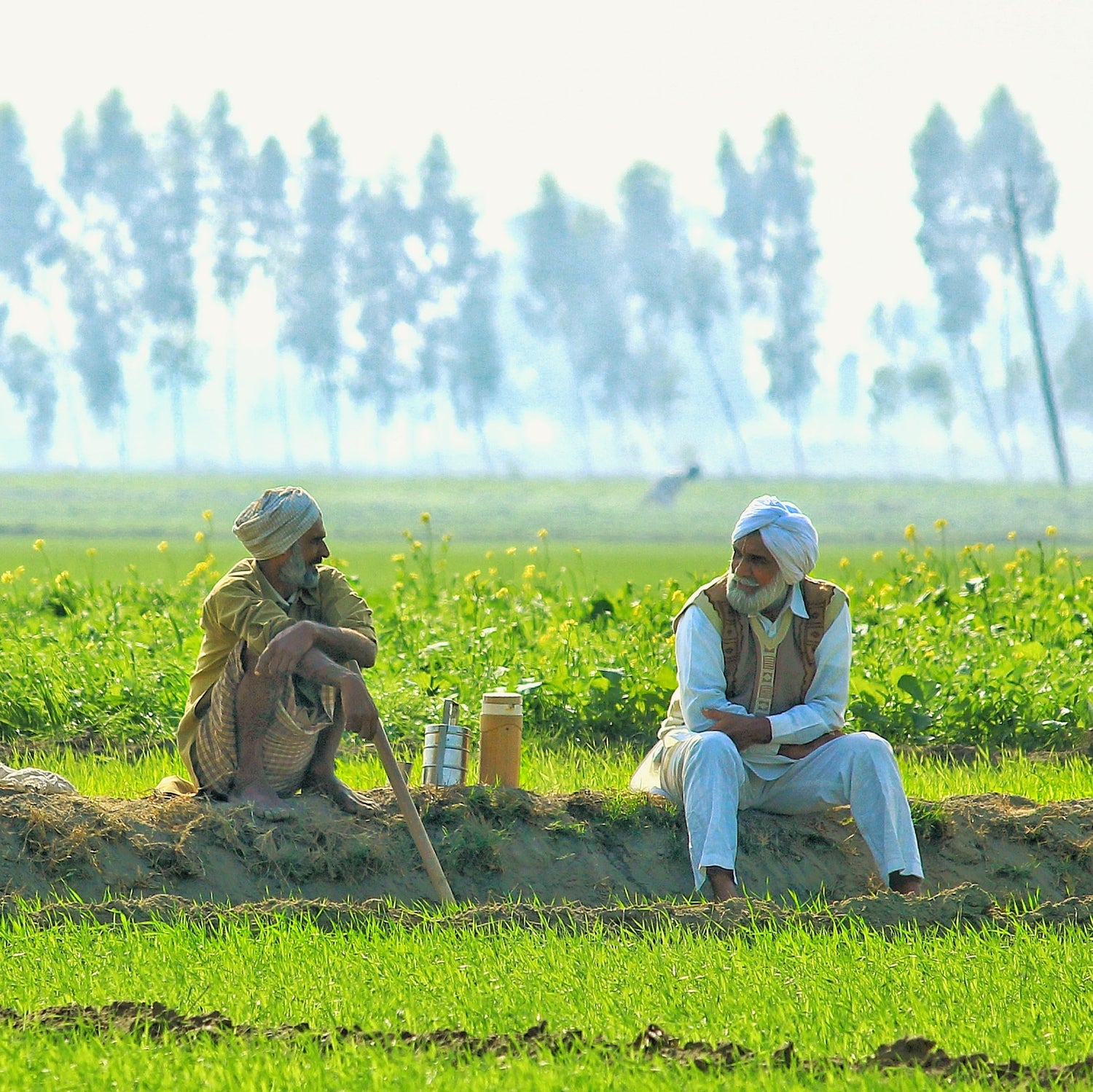 Our Farm
Our 80 acre farm is 100% self feasible with every one of the required assets for any cultivating practices.

For water harvesting we have prepared the solar pump framework.
Bio gas plant of 80 kw with 24x7 continuous power supplies and methane gas supply to fuel ovens at our farm for cooking purposes.

We have more than 50 workers with intense team spirit
Our Promise
We ensure about the product Vedic making process, completely organic and predominant client service, we firmly have faith in that and really known for something very similar.